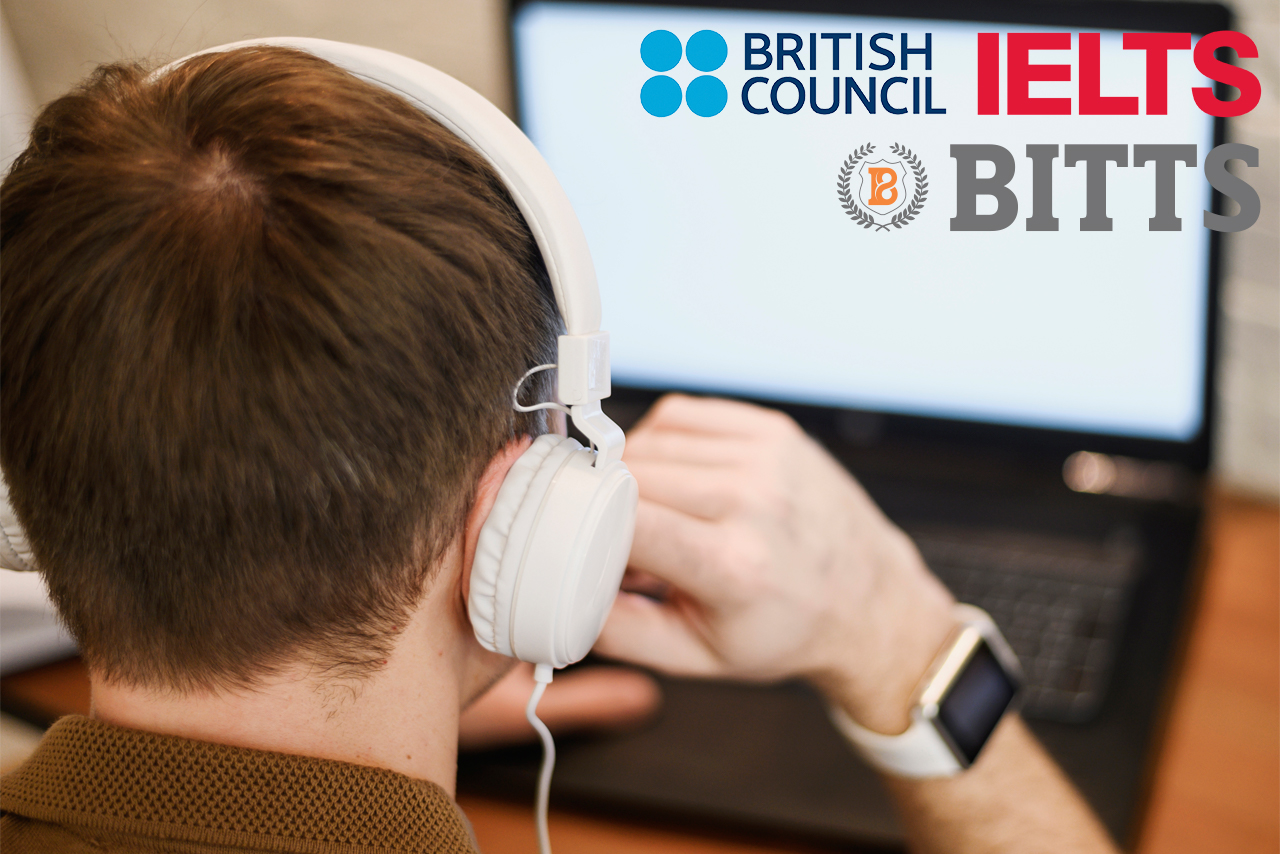 IELTS (International English Language Testing System) Canada 
IELTS is the world's most popular English language test for higher education and migration. It is the test for those looking to migrate to Australia, Canada, New Zealand, and the UK. IELTS Canada is globally recognized by more than 11,000 employers, universities, schools, and immigration bodies, including 3,400 institutions in the USA.
IELTS is jointly owned by British Council, IDP: IELTS Australia, and Cambridge Assessment English. During the test, test taker's ability to listen, read, write, and speak in English is assessed. IELTS is graded on a scale of 1-9.
How does IELTS work?
IELTS Canada has been developed by some of the world's leading language assessment experts and will test the full range of English skills needed for success in your new job or study placement abroad. You will be assessed on the following elements:
∙Listening
∙Reading
∙Writing
∙Speaking
Choosing the right Test:
There are two types of IELTS tests available – IELTS Academic or IELTS General Training.
NOTE: Both these tests can be Paper based as well as online.
The test you choose should be based upon your needs. IELTS can help you with a variety of life choices, like moving abroad, getting the job you have always wanted, or even just improving your English language skills. So, before you book your test, be sure to check which one is right for you.
IELTS Academic – This test measures whether your level of English language proficiency is suitable for an academic environment. It reflects aspects of academic language and evaluates whether you are ready to begin training or studying.
Take this test if you want to:
∙study at an undergraduate level or postgraduate level anywhere in the world
∙work in an English-speaking country for a professional organization.
IELTS General Training–
This test measures English language proficiency in a practical, everyday context. The tasks and tests reflect both workplace and social situations. It is for immigration purposes.
Take this test if you would like to:
∙study or train below degree level
∙work or undertake work-related training in an English-speaking country
∙immigrate to an English-speaking country
∙get another job in your own country.