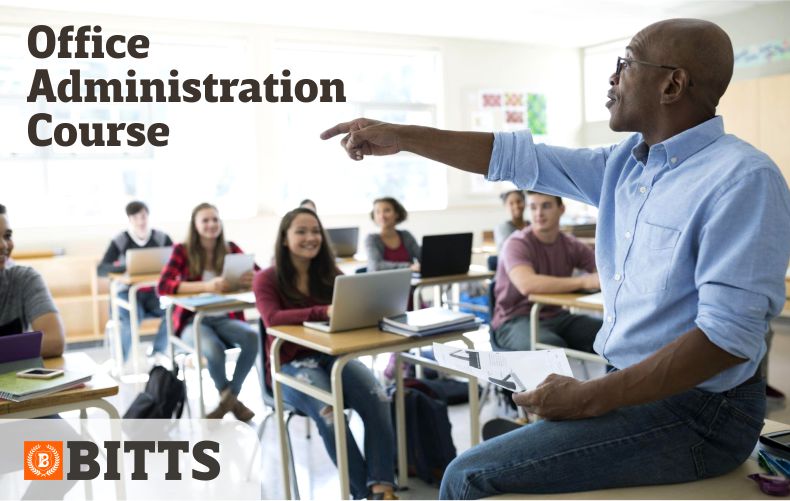 Office Administration
Understanding the Great Career Potential of Studying Office Administration
According to recent statistics, unemployment rates in North America have not been this low since the 1970s. It's true that inflation and costs are up, but the demand for employees, young or old, has never been higher.
But with demand comes competition. You might get a job today but standing out for promotion and rising in the field you work in is tough. Hence, it's wise to have some certification or credentials to make you stand out in the professional crowd a bit more.
Studying office administration is such a credential. Not only do you learn the ins and outs of office administration but get firsthand knowledge on how to rise professionally.
The Need-to-Knows
You come into your job, sit at your desk, maybe have coffee…but then what? Are you sure about how to check the answering service? Can you file the necessary sales and employee claims papers? What about hiring someone in to improve its infrastructure?
That's what you learn in the office administration course. The course covers those topics and the basics of computers, MS Word (Advanced), MS Excel (Advanced), MS PowerPoint (Advanced), MS Outlook (Advanced), MS Access, college English, accounting, customer service, business communication, human resource administration, administrative procedures, workplace values and ethics, and assorted professional skills.
What You Need to Have
For any office administration course, it's best that:
• The candidate possesses an Ontario High School Diploma or equivalent
• International students have English proficiency (IELTS/CELPIP/Other English tests or OSSD equivalent)
• Candidates be 18 years old or above.
Once you complete your course, you have the potential to work as a/an:
• Office administrative assistant
• Human resources assistant
• Receptionist
• Executive office assistant
• Customer service representative
• Office manager
• Administrative support
• Marketing assistant
• Health care administration officer
• Accounting and payroll administrator.
Sound exciting? It is. It can be your ticket to a rewarding career too.
For more information, please visit
www.bitts.ca
to learn about our office administration course
and how you can be part of it.