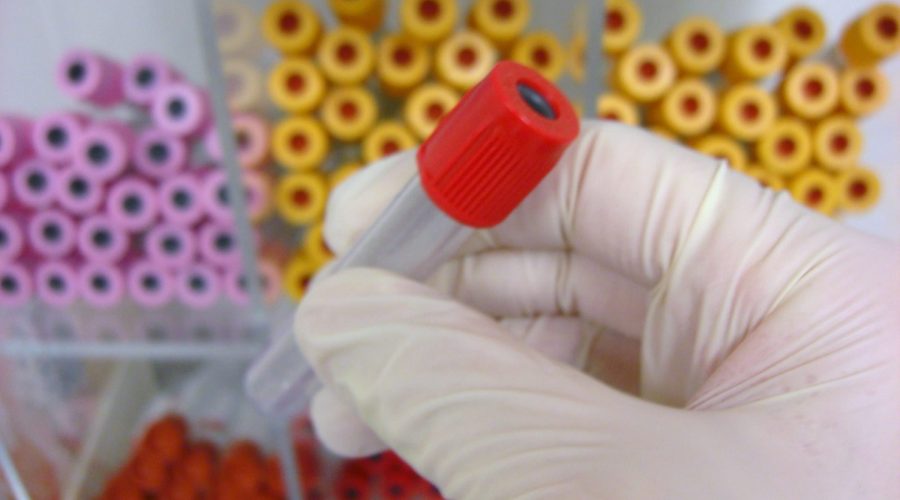 Phlebotomy – The backbone of the Laboratory
Why Phlebotomist Course is mandatory?
Phlebotomy is a field that enables medical professionals to draw blood from individuals vein in healthcare centre or hospitals. Apparently, Safety and accuracy is demanded to be a successful Phlebotomist.
DUE TO COVID-19 DATES HAS BEEN CHANGED.!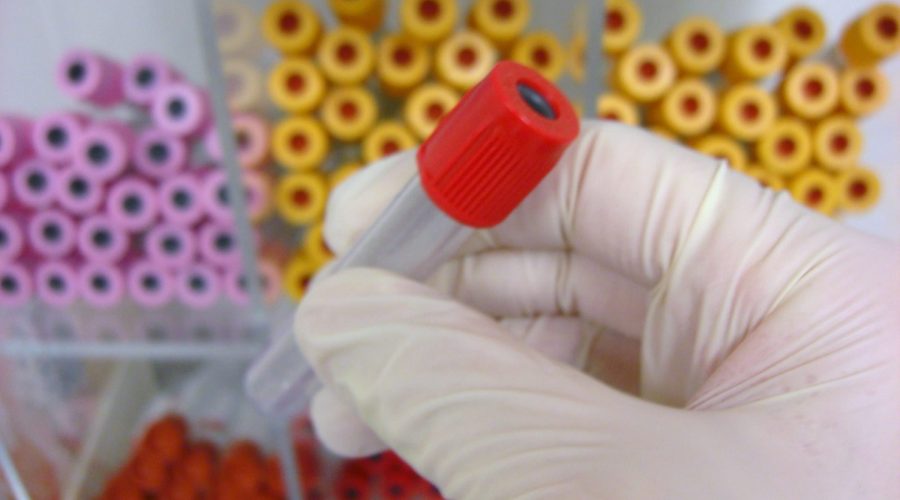 Phlebotomy, which dates back to the age of ancient Greece, has gained experience through the evolution of medicine becoming a fundamental diagnostic tool. Nowadays it connects the patient with the clinical laboratory dimension building up a bridge. Phlebotomy is about more than just the venipuncture technique. It also involves the interior design of the waiting room and drawing stations, as well as the seating arrangement, reading material, and decorations on the walls. Also, of concern are the dress code, language, and attitude of the phlebotomy staff. The patient needs to be comfortable during the procedure. It is known colloquially in human psychology that negative experiences linger longer in the mind than positive ones. Therefore, a single negative phlebotomy experience on the part of a patient can affect more than just the laboratory results.
The Phlebotomy certification program at BITTS college helps you in providing health care professionals with knowledge and tools associated with transfusions, blood collection, and other related responsibilities. Special attention is given to laboratory safety guidelines as it applies to both the health care provider and the patient.