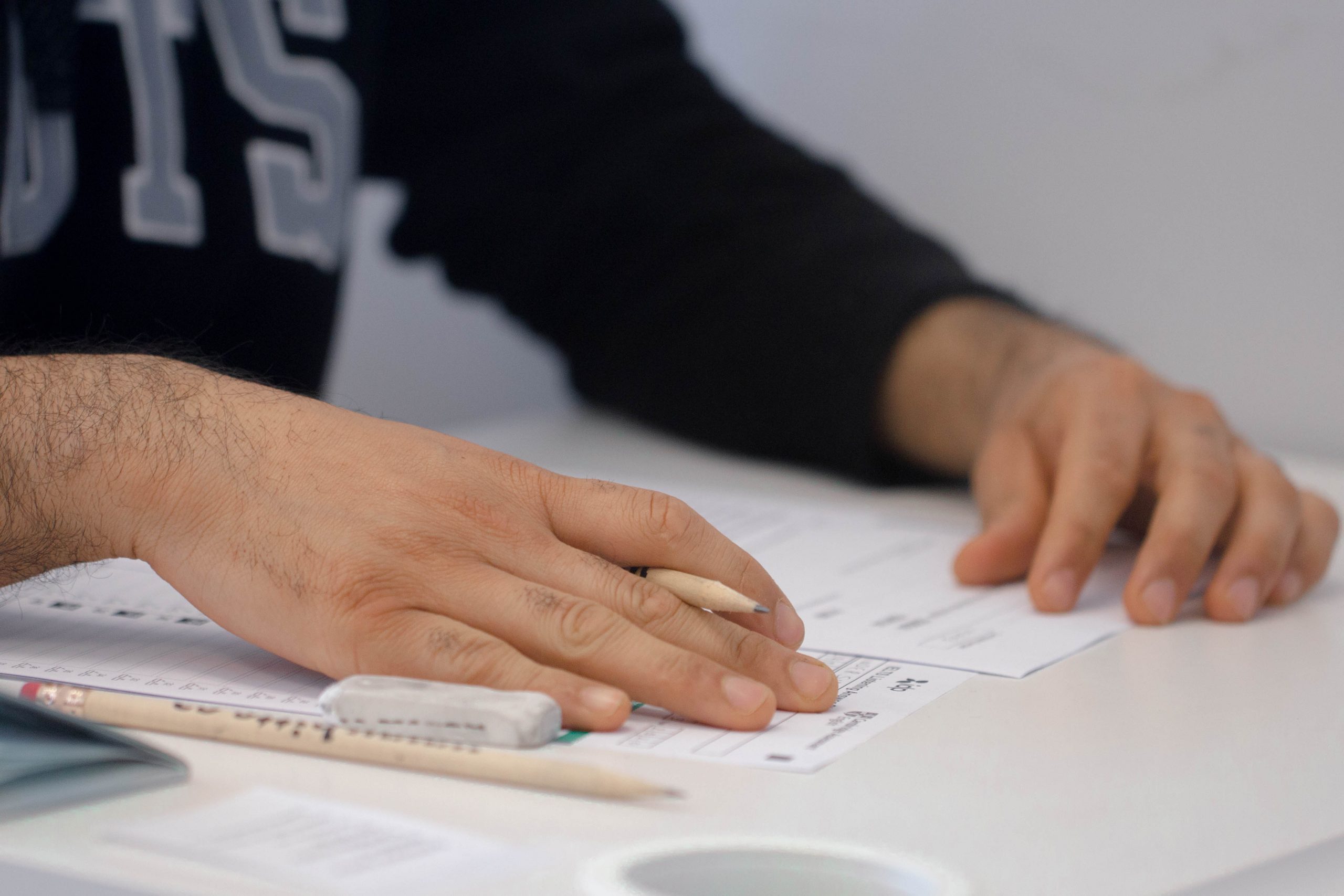 Book IELTS test in your city with BITTS Test Centers
Book IELTS test at the nearest BITTS testing center. BITTS International Career College is expanding its branch as an examination center to conduct the IELTS exam. It is your time to shine and overcome the linguistic hurdle in your area of expertise. As we all know, having IELTS Exam credentials endorses your future and opens blocked opportunities for work, study and migration.
What's the wait?
We have set up new testing venues in Abbotsford (BC), Guelph, Squamish (BC), Vaughan and Hamilton with free parking space. Book IELTS test at your nearest location. Read further to acquaint yourself with the amenities arranged for the candidates appearing in the exam.
Complete Address for all the venues:
IELTS BITTS Test Center introducing exceptional services:
What mode of exam do you prefer? Are you more of a pen and paper person? Or maybe you geek over computer-based tests?
Either way, BITTS testing center facilitates both computer-based and paper-based examinations for the academic writing tests. For the follow-up speaking and listening exam, BITTS test centers has set in motion a Video Call Speaking Test (VCS) recourse. All the apparatus here have Avant-garde technology which is tried and tried in hindsight. VCS gives you a virtual means to connect with your examiner on an automated screen who interrogates you in real-time. You'll be given questions on the screen with a displayed time limit. Do not worry about the modus operandi. Set your worries free because the BITTS faculty members will walk you through the guidelines and the do's and don'ts of this viva-voce. Before leaving you in the room with the examiner, an invigilator will assist you and ensure the smooth functioning of your headphones. Book IELTS test today for your academic or general training test.
What are the advantages of the IELTS Speaking Test via VCS at the BITTS Examination Center?
You get flexibility in your test schedule.
Increased choices in test slots for the IELTS test.
The exam is conducted at the same test center, i.e. BITTS.
Everything such as the format for listening, reading, writing, scoring, timing, level of difficulty, question format and security arrangements are similar to the in-person test. The test center follows all the British Council regulations to ensure a reliable, relevant and fair language assessment. The test results for the computer-based exam and paper-based examination are commenced within seven and thirteen calendar days (test day is not included) respectively.
You will be notified about the results via your registered email on the British Council account. Test Report Form (TRF) is posted at your address mentioned at the time of test registration. You can also choose to pick the TRF personally from the main test center within 2 business days after the results are released. The timings for TRF pickup is between 3 PM to 5 PM on weekdays. Our support team will be available on weekends too. But, our back-end IELTS team is available only on weekdays between 9 AM to 5 PM.
Throughout your IELTS journey, keep your ID with you, on test day and after the test day. You can file your grievances at https://support.bitts.ca/, get your ticket. Later track your grievance ticket. The IELTS BITTS testing center vigilantly retorts to your queries. They expertly handled the amplified influx of TRF traffic. In case, you do not get the score you desired, resit the exam and immediately apply again here. Get one step ahead in your preparation and register today at the nearest BITTS Testing Center. Your IELTS test booking can be done conveniently at the portal online and choose your location. Don't let a global pandemic get in your way to success.