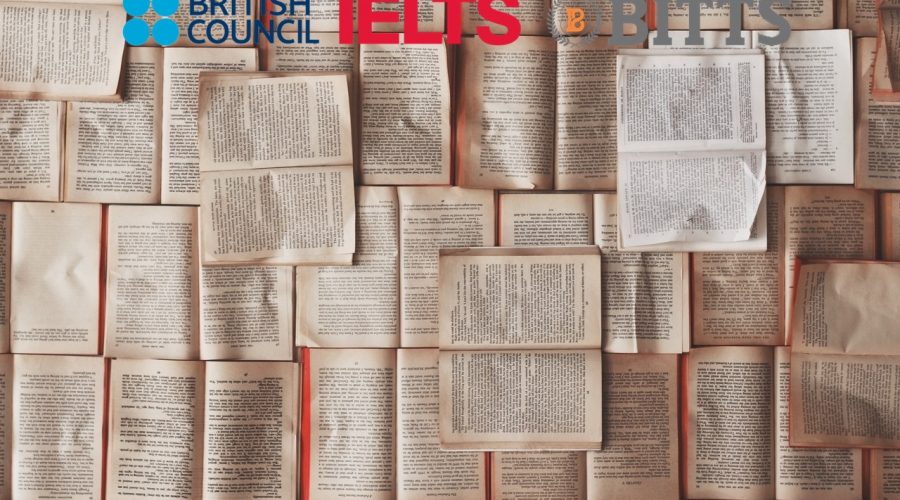 IELTS Reading Test – Helpful Tips and Tricks!
Reading test is one of the difficult components of the IELTS test. IELTS Academic module has 3 long passages with scientific topics. The General Training module has 5 shorter passages with simpler topics. You are required to answer 40 questions in 60 minutes. Does that sound intimidate?
It requires some serious skills and a few smart tips and tricks to crack it. Let's highlight the important hacks to master the reading test like a pro!
6 Tips and Tricks to prepare IELTS Reading Test
Time Management!
The most efficient way to manage your time throughout the test is by allotting time to each passage on the basis of its complexity. If you haven't noticed; the first passages are usually the easiest, and the later ones are harder. Instead of dividing equal time for all, spend less time on the first passages and longer on the last ones. Also, do not forget to transfer your answers. Finish everything before the time runs out.
Move on!
If you develop a doubt on some questions, do not invest more time on it. Move on with the next questions. You can always go back to it once you are done with the rest and contemplate over it.
Questions first!
Read the questions before you start reading the passages. This helps you determine if you need to skim, scan or do in-depth reading. This will help you save time by directing you right towards the answers.
Keywords!
Identify the keywords in the text, highlight them and pay attention to them. Since most questions use synonyms, you have to understand that you need to look for synonyms in the text if you don't find the exact words.
Instructions!
Read the instructions carefully before you start writing the answers. They indicate the number of words and/or numbers you have to use, type of answers "yes, no, not given" or "true, false, not given" and prevent you from losing marks even when you had the right answer.
Spelling & grammar!
Spelling and grammar matter a lot. You will lose marks for wrong spelling and grammar. Sometimes individuals may get confused while using common words such as "Banana" or "Bananas", "Women" or "Womens", "Children" or "Childrens".
Let us know how it worked for you!
Not ready for your test yet? Build your skills with our online classes with our IELTS experts and get the perfect score! For more details you can call at 1 866 399 2055 or send us an email to info@bitts.ca.
Don't forget to like our Facebook page, so that you receive notification whenever we are live.