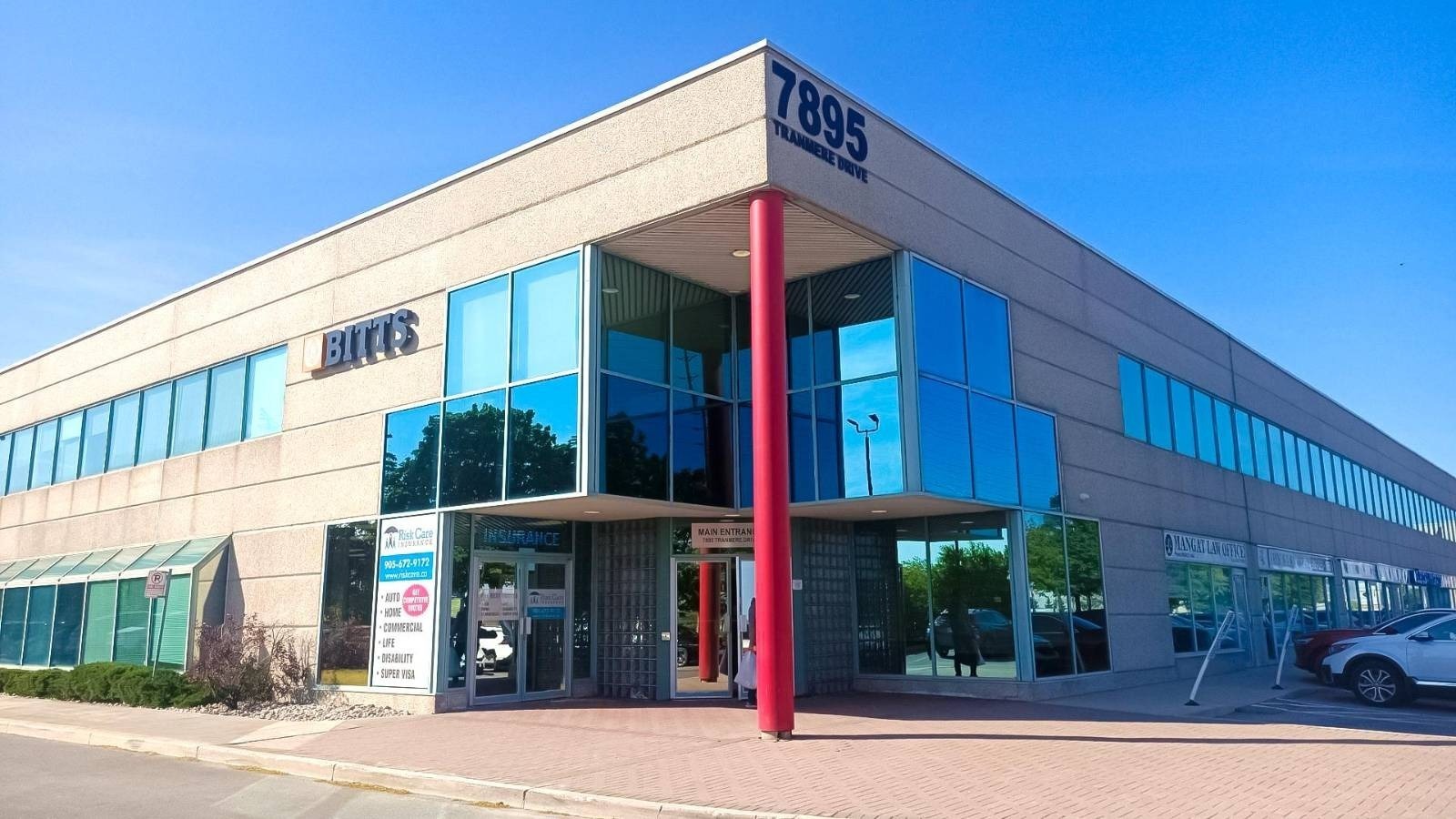 BITTS – Two Decades of Success
A Story of Strength & Perseverance
One's professional life can be tough. Some days glow with successful results, others are filled with excruciating failures. This happens to most people, but when there's a business to run, especially one in the education sector, there are a lot of unique hurdles to jump. After two decades of growth and success, BITTS can take a moment to positively reflect on how it's risen in the modern educational field.
Growth with Method
Like a lot of businesses, BITTS started small. Established in Brampton, Ontario just after the Millennium, it offered very few courses to the people in the area. It was slow at first. There were several institutions in the area and the competition was huge. But by diversifying its course portfolio and meeting the needs of the people in Brampton and other parts of the Greater Toronto Area, BITTS steadily became popular and built its own reputation.
By the 2010's, the BITTS brand added other facets to its roster, including testing services, consultation, and onsite, online, and hybrid courses. The agile staff at BITTS took note of what citizens needed and tailored their catalogue to get people the proper certificate and/or accreditation they needed for real-life working environments.
The Success Story goes on…
Reflection is good. Professionals can relish their success, but there should equally be a momentum to keep the business going from that reflection. BITTS understands this. We have had our celebrations, but the milestone we've had has pushed us to see what else can be done. What short new courses and certifications do people need to get into the workforce and/or change careers? How can we improve our first aid offerings to large organizations so that their staff quickly learn to save lives? Now that we've expanded our testing centers, how can we upgrade our staff optimally to fulfill statutory requirements and to raise the bar for standards in customer service?
It's part of BITTS's endless quest to be the best in the modern educational arena. We enjoy customer feedback, review practices regularly, and consult other parties for advice on how to provide our students or candidates with services they can't get elsewhere.
BITTS is for all of us
Aspire, Persevere, Achieve – BE INFINITE
For more info on our multi-faceted services, visit bitts.ca and explore the many options there.