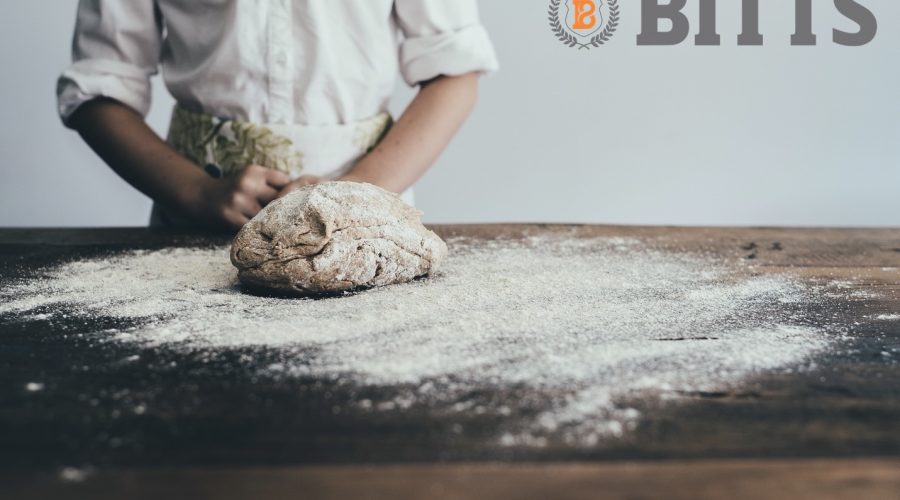 Food Service Worker Program
The food industry directly employs more than 270,000 people in Canada and bags almost $100 billion in annual sales. With brawling sales in restaurants, demand for skills and food service worker programs is growing every day.
food Service Worker Course Mississauga
BITTS has been providing quality education through practical skills to numerous students willing to pursue careers in the food service industry. Ontario has food safety guidelines, therefore we outlined the course to provide the best knowledge practices. Our food service worker program structure is designed for students. It will educate in areas such as sanitation, nutrition & health, and medical emergencies. 280 hours of classroom lessons and 120 hours of work placement, we bring out the best of the best food service workers to the Canadian market.
We help our students in every step of their studies. Apart from the traditional academic support, we guide our students in finding a career. All members of our staff and academics are always ready to help you with your job search, resume, cover letter and career development.
If you are looking for help to prepare for your food handler certification, we have a short course available to help you accomplish it. Moreover, we are offering diploma courses as food service workers if you want to build your career in the food industry.
If you are reading this, you know you are at the right place!