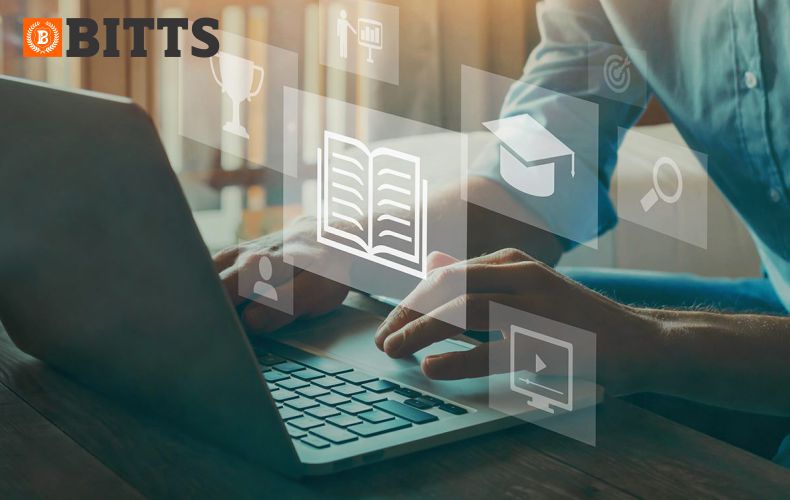 How IT Education Can Kickstart a Great Career
The Future, Here and Now 
While it's great to have a lot of career options, it's important to consider what type of education provides the best kinds of jobs—that is to say, jobs that are exciting and have growth potential for the future. IT [Information Technology] is at the top of that list. It is in demand globally, is ever evolving, and very challenging to practitioners. There may be no other career option that is as creative and productive as IT. 
The Need to Know 
As mentioned, IT is always evolving. Many amateur networking and cabling enthusiasts believe one can simply read up and practice IT procedures on their own before talking their way into an entry level job in the field. Perhaps, but it's rarely the case. There are so many theoretical frameworks to understand and many everchanging practices one has to be aware of that employers only wish to consider those candidates that have the background in these areas before offering a job. 
Today's IT education is both challenging in knowledge and, later, practical tasks, such as how to set up a network, cable correctly, collect data, et al. Whether your goal is working hands-on in the field, managing a team, or working in development, there's a lot one needs to know well beforehand. 
Going Forward Even More 
IT is also multifaceted since there are other career opportunities with an IT credential. Jobs, as varied as technical writing, hardware and supply deployment, database management, and social media management, are just to name a few. If hardcore networking, cabling, and technological architecture jobs don't appeal to you, other related jobs to IT may and thus give the student even more jobs to apply for upon graduation. 
Sound appealing? Visit bitts.ca to learn about our Information Technology diploma course and how you can be part of it.