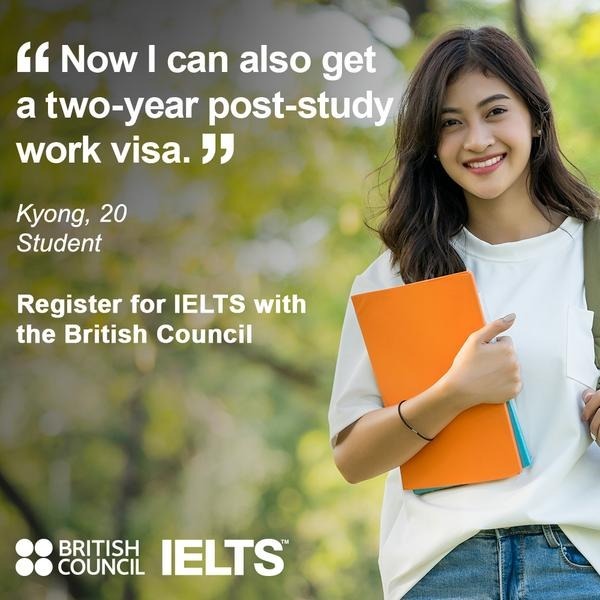 IELTS is Mandatory to Settle in Canada
Canada is one of the best places to live on an affordable budget. The quality of living is better here, especially for immigrants. There are greater chances for the newcomers who aim at Permanent Residency and Canadian Citizenship. Here the community is student-friendly, and the quality of education is good that adapts the students for a better career. Following are the steps for immigrants to be taken care of while studying and working in Canada.
Studying in Canada: Step-by-Step Instructions for International Students
The Basic Steps for Starting the Application Procedures:
English Proficiency Test
English language test such as IELTS is mandatory to apply in any institute in Canada. Every college and university has different minimum criteria to meet. Every test has different versions for academics and permanent residency to exemplify IELTS academic and general traning, CELPIP LS and General.
How to Apply?
Choose the course – the program chosen is one of the significant steps in receiving your study permit application. You must have good valid reasons to select the specific program, and it is always better to choose the course based on your previous working experience and education history.
Apply to the college – After deciding the program to learn, apply to the college at the earliest. The Letter of Acceptance is significant to apply for the study permit.
Apply for the study permit – once you have received the LOA, you can apply for the study permit.
Start the Application Process by Collecting the Required Documents
To get started with the procedures, make sure you have the required documents like:
the Letter of Acceptance from your college (LOA)
proof to show that you have enough money in your account to study in Canada (GIC)
Language Proficiency Proof (IELTS/TOFEL/PTE)
identity and required documents such as Passport, birth certificates, medical exams, bio-metrics, etc.
Final Steps for Receiving Canadian Study Permit
The students should meet the eligibility criteria for receiving the study permit as per the documents checklist. Unless you do not have the mentioned documents, there is a high probability the immigration officer can reject your application.
For submitting your application, there are two methods – electronic application and paper-based application. Firstly, you need to create an account on the IRCC website. If you are applying for your application electronically, the documents should be scanned electronically and submitted for the application procedures. As in paper-based applications, the required forms are collected and mailed to the Visa Application Centre of your country.
Finally, you receive your study permit when you arrive at the Canadian Port of Entry. Show POE introduction letter to the immigration officer for a safe landing in Canada.