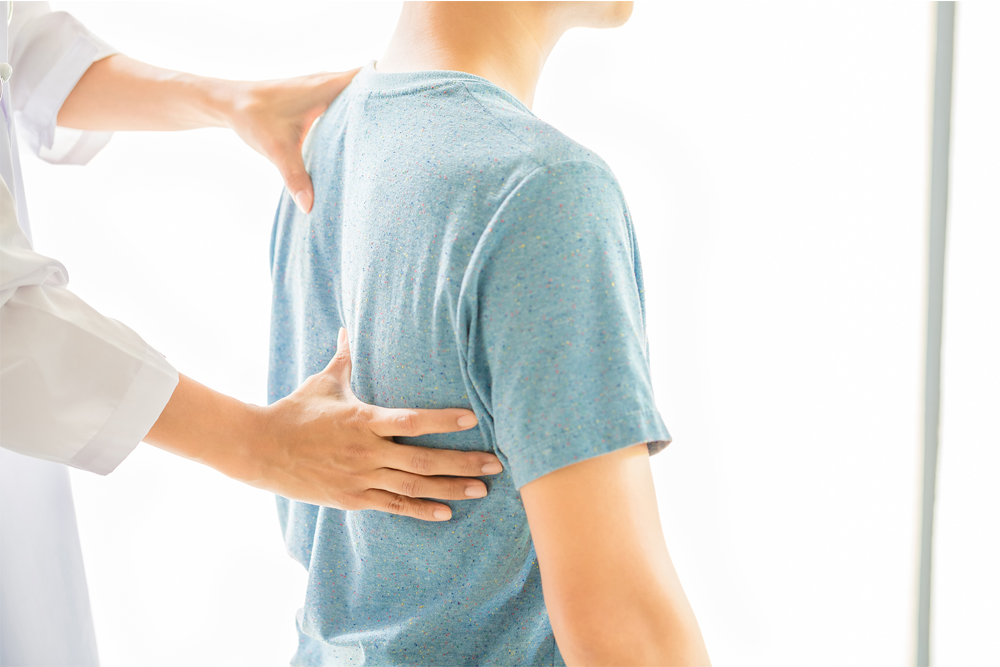 Physiotherapists Assistant
With ever-increasing numbers of aging people requiring assistance to continue a full active life, along with changes to the way health care services are delivered, the need has never been greater for Physiotherapists (PTs) and their assistants.
In BITTS International Career College, Physiotherapists Assistant Diploma program will train students to help people of all ages as they strive to recover and regain functional independence from injury, trauma, surgery, or chronic health conditions or illnesses such as cancer, cardiovascular disease, arthritis and mental illness.
This new and exciting program is being offered in the state-of-practice Mississauga Campus. The unique program curriculum will engage students throughout a three-semester program, as students learn how to assist clients to achieve their health goals. Students develop the ability to work with both professions as they focus their studies on occupational therapy and physical therapy education. The integration of in-class studies with hands-on experience is accomplished through rich experiential learning opportunities and practice in a range of clinical settings.
As with many other health-related fields, this program is suitable for compassionate, empathetic students who possess a concern for the well-being of others.
Physiotherapists Assistant program prepares graduates for a broad range of employment opportunities. As Occupational Therapy Assistants and Physiotherapy Assistants, graduates can expect a wide variety of rewarding career opportunities that are dynamic and challenging.
Graduates may work as Occupational Therapy Assistants and Physiotherapy Assistants in various employment settings such as hospitals, rehabilitation centres, community care facilities, mental health agencies, clinics, community and government agencies and schools.