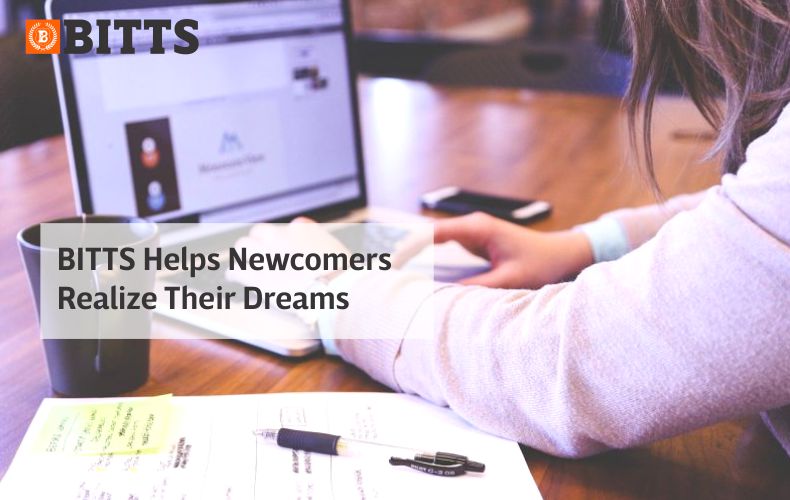 BITTS Helps Newcomers Realize Their Dreams
"Constant change is an essence of life; be willing to surrender what you are for what you could become." — Reinhold Niebuhr.
This is extremely true that not all dreams get fulfilled in one's life. Sometimes people have unfulfilled desires that remained a dream because of their other responsibilities and priorities. Later in life, they remember those untrodden paths that they did not get to explore and eventually stew relentlessly about it.
Sometimes, a newcomer lands in this wonderful country called the land of opportunities. They get overwhelmed and confused about where to start and how to begin their career, or how to look for or start an alternative career that has been calling them for a long. In many instances, they could never make any effort to achieve it.
Your story could be one of these. If you think that you are that daredevil who keeps the power to make a difference by taking a bold and strong decision, you are on the right track.
BITTS International Career College is the place for you that will help you to chase your dreams and fulfill your unkempt promises you might have seen with someone. Our team of experts is always willing to help you out exploring the right career path for you.
Visit our office and meet our qualified and expert team members who will assist you in taking the right decision.
Fulfill all your dreams— only with BITTS.