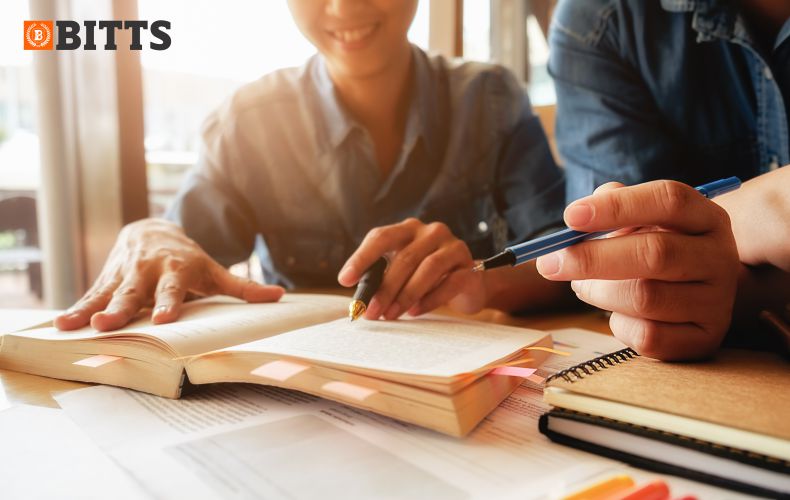 Happy New Year!
It's Time to Get into 2023 with BITTS
New Year, New Goals
2023 has begun. It's time for fresh starts and new pursuits. No doubt you found 2022 a year that was both challenging and with some new opportunities not available in recent years.
With the New Year, aside from some aspirations to get to the gym or better your diet in lieu of the 2022 holidays, you likely have very definite goals to actualize so you can better your livelihood and your family's as well.
A Tough World
Without getting too negative, you've likely noticed that 2023 has started with some topical issues. Heavy inflation, warfare, and disease still rage the world over. While these aren't great to hear, there's a positive message: you can get tough to deal with in a challenging world.
Part of getting tough is enriching your brain and skillset to improve your job and financial status. There are still many employment opportunities for those with the right credentials who can hit the ground running on day one of the jobs. Education is key, and no matter if you are already in the job field you like or wish to switch careers, there are learning steps to get you into the proper occupation.
Right Here and Now
BITTS International has been watching the current job trends of 2023 and what employers are seeking. For serious career seekers, you can take short courses in truly useful programs to get you to job-ready. From accounting roles to payroll processing positions to corporate tax filing experts, these jobs require some education in order to perform well on the job. BITTS offers short courses in these areas and many, many more.
Interested? Want to jumpstart your career goals for 2023? Great! Visit bitts.ca to get started.