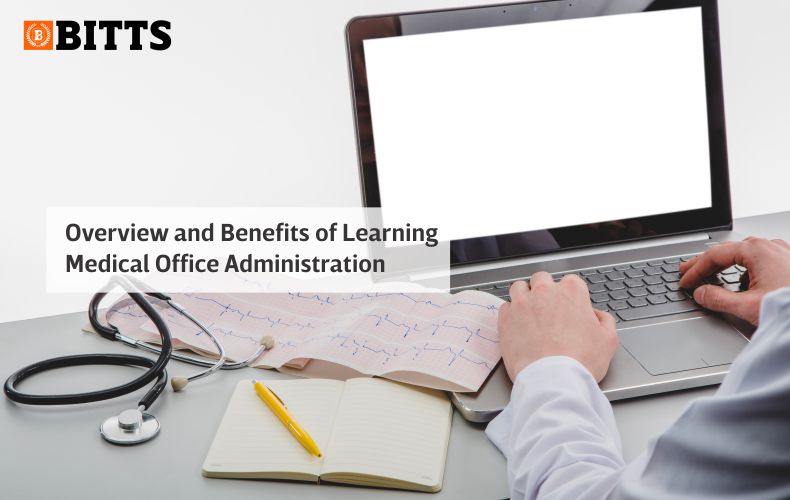 Overview and Benefits of Learning Medical Office Administration
Not a Regular Office Job
Some office administration jobs can seem dull but medical office administration is anything but, as smart as they are, doctors, surgeons, and other medical professionals need someone to help with organization, planning, and internal systems solutions. These backup and support professionals ensure daily medical operations are executed with precision.
Today there is a huge demand for medical office administrators, and not just regular old behind-the-desk types. Medical office administrators are expected to be the best administrators in today's marketplace, period.
The Package Deal
When students register for quality medical office administration courses, they soon realize they are getting a true package deal. It's not just about filing, answering the phone, and keeping an appointment book for the doctor to be reminded of. Modern medical office administration requires study in learning proper medical records and scheduling software. It also involves awareness of mobile applications and regulations of record keeping. 
If you wish to become a real medical office administrator, you must be multifaceted in your skillset. Along with the day-to-day administrative duties, medical office administrators need to be CPR trained and certified, fluent in medical terminology, and ready to work in any medical setting once the studies end. In such a fast-paced environment as the modern medical field, nothing less in an administrator is acceptable. 
Get Ready
If you're a confident administrator but still want a challenge, a change of careers, or an opportunity to support the best in medical care, it's time to get ready. BITTS's medical office administration course wants those administrators that are ready for hard, dedicated study, the desire to work in a multitude of environments—i.e., doctors' offices, hospitals, seniors' homes, and all.
Do you think you're ready? Fantastic. Check out https://bitts.ca/course/medical-office-administration/ to get involved.