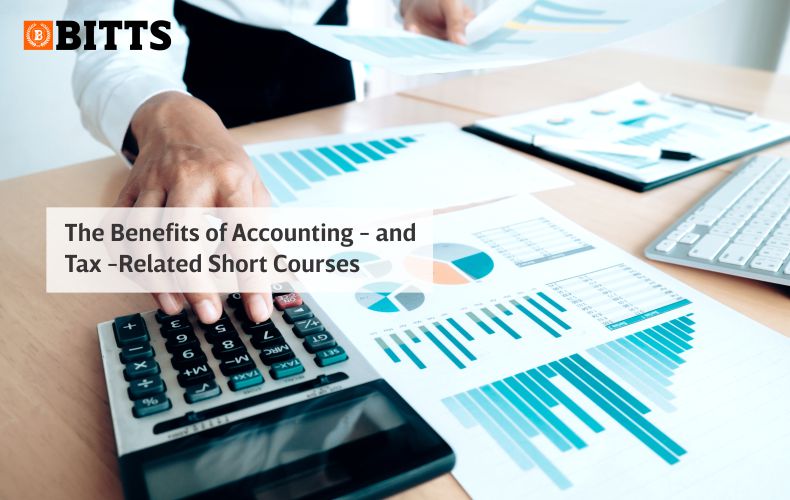 The Benefits of Accounting- and Tax-Related Short Courses
If you've got a mind for numbers and organization, that's a great thing. Not everyone does and companies are dying for real professionals in such areas. However, many people think that you need to take years of post-secondary education to even crack the accounting, tax, and payroll jobs available in the marketplace.
This just isn't the case. It's true that you should have some education in those number-based fields of some sort, but there are shorter options available.
Counting What's Available
There are a lot of basic intricacies of accounting, tax preparation, and payroll administration, plus all their related facets. For the student, that sounds overwhelming. But it's actually a benefit: you can choose which courses you want to devote your energies to. Some students need to start from the bottom, learning the basic accounting and bookkeeping theory before moving to the intermediate level(s). Others might have that background but wish to focus on QuickBooks software applications. It's different for every student.
Whatever the case, it's all available in a short course format. You can register, attend, and complete short courses such as these in no time at all.
Less can be Better.
You are likely already busy with work, family, and social obligations, and hence don't have the time to commit to full-time undergraduate or graduate level accounting, tax, or payroll programs. That is why taking a short course in accounting or taxation not only saves you study time that you could otherwise spend with loved ones, it can get you on your desired professional pathway faster. With so much demand for people working in these number and money-based fields, getting your credentials from a short course can help you get right into work so that you can advance yourself in the role you've always wanted to be in.
If short courses in accounting, payroll, and taxation appeal to you, visit us at bitts.ca to find out how to get started. We've got the courses and staff to put you into the numbers of success.