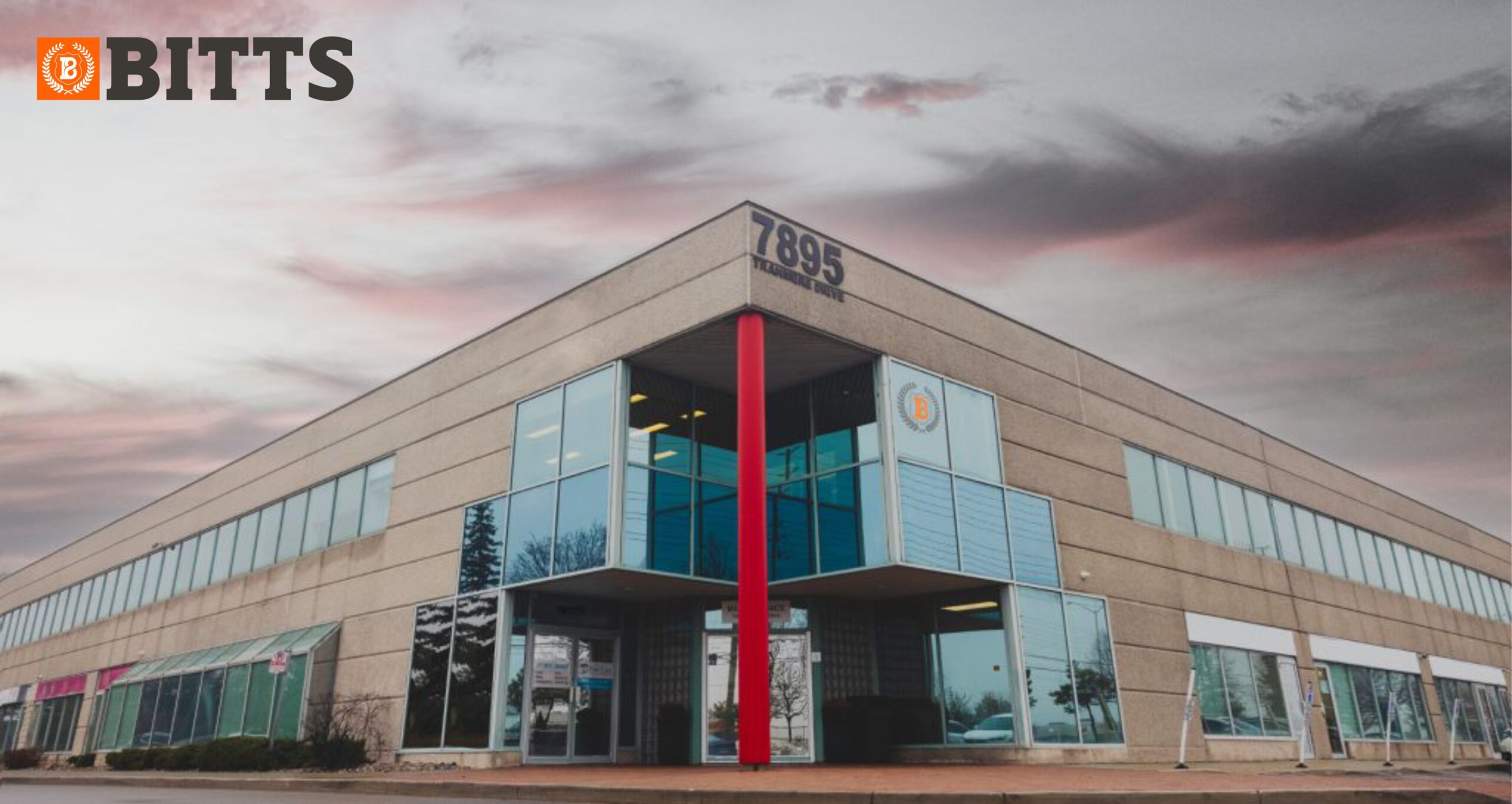 What makes students to choose BITTS International Career College?
"Education is the most powerful weapon which you can use to change the world" – Nelson Mandela
BITTS believes in the power of recognition and empowerment that leads to providing poised, confident individuals being ready to compete in the job market with the right equipment of knowledge.
What makes BITTS different than others?
Unlike other colleges, BITTS offers six semester openings—i.e. regular bi-monthly start dates for students to start. Whereas most of the institutions offer perhaps three start dates a year, BITTS believes in acknowledging the need of adult learners who juggle work, family, and education obligations. Our classes are often on weekends and various weekdays schedules, tailored to suit the individual needs. BITTS believes that working one-on-one helps students understand the strengths and improvements of each individual, while our specialized lesson plans cover specific educational needs.
Why choose BITTS?
BITTS always strives hard to extend its helping hand to the less fortunate individuals who are looking for upgrading their skillset but lacking the funds to do so. Understanding this need, BITTS offers several exciting scholarships to the learners who enroll with BITTS to overcome financial difficulties, and students can enjoy and concentrate fully on their studies.
Staff at BITTS:
BITTS has a team of qualified instructors who are proficient in their subjects and strive towards fulfilling individuals' goals. Our instructors always go above and beyond to make sure that learners are satisfied with the knowledge imparted to them. Customer service is BITTS's priority, and everyone at BITTS from administration to educators to counselors practice it unconditionally.
Why wait? It's time to take a decision… Now… or Never?
Are you unhappy with your current institution? We are here to help. BITTS is still accepting transfers for September intake, and we also have applications open for November 2022. Contact us now—we are here to help!